By Alexa Goris and Kira Jeffree
We asked a few prominent people questions concerning their love lives. Here's what they had to say!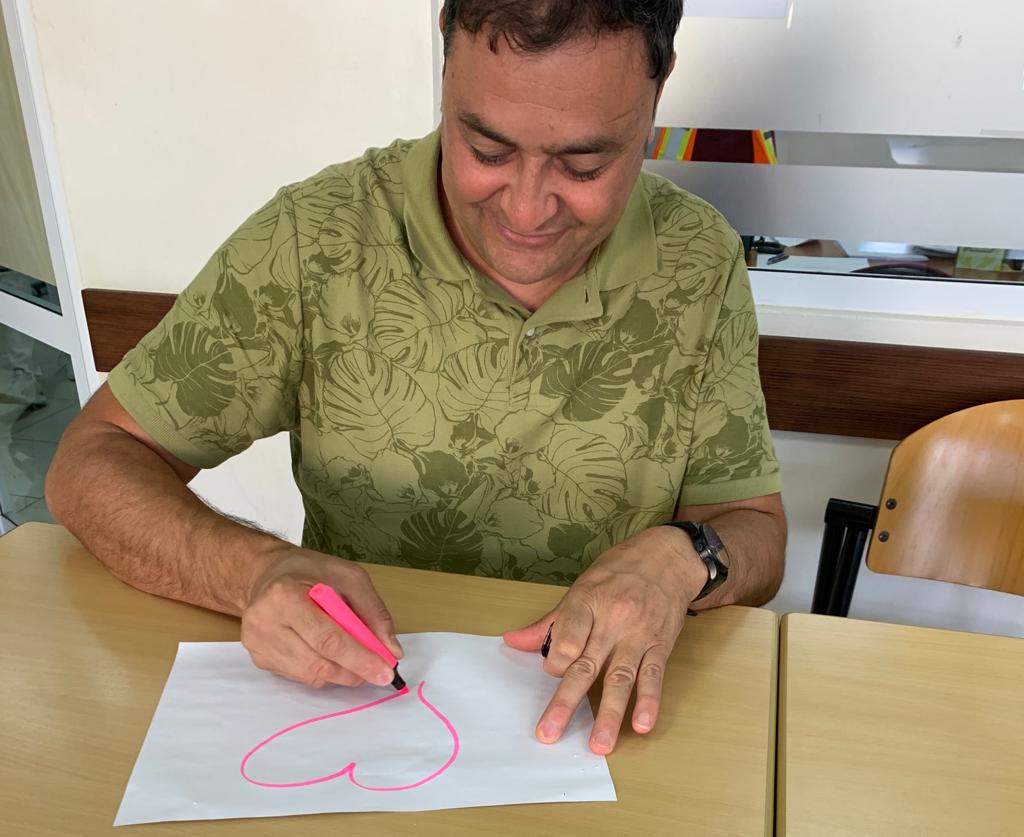 Mister Mohamed's love story.
They first met at a camp and thought of each other as just friends. But a few years later, they went on their first date, and started dating! The first official date they had was at a concert and afterwards they started dating officially. Since then they have been together/married for over 15 years.
Mister Frank's love story.
When Frank and his wife were only 14-years-old, they went to school together and immediately knew that they belonged together. After they got married they continued to live in Belgium until his wife got a back injury and she couldn't work anymore. They moved to Aruba and have been living their best island lives together ever since.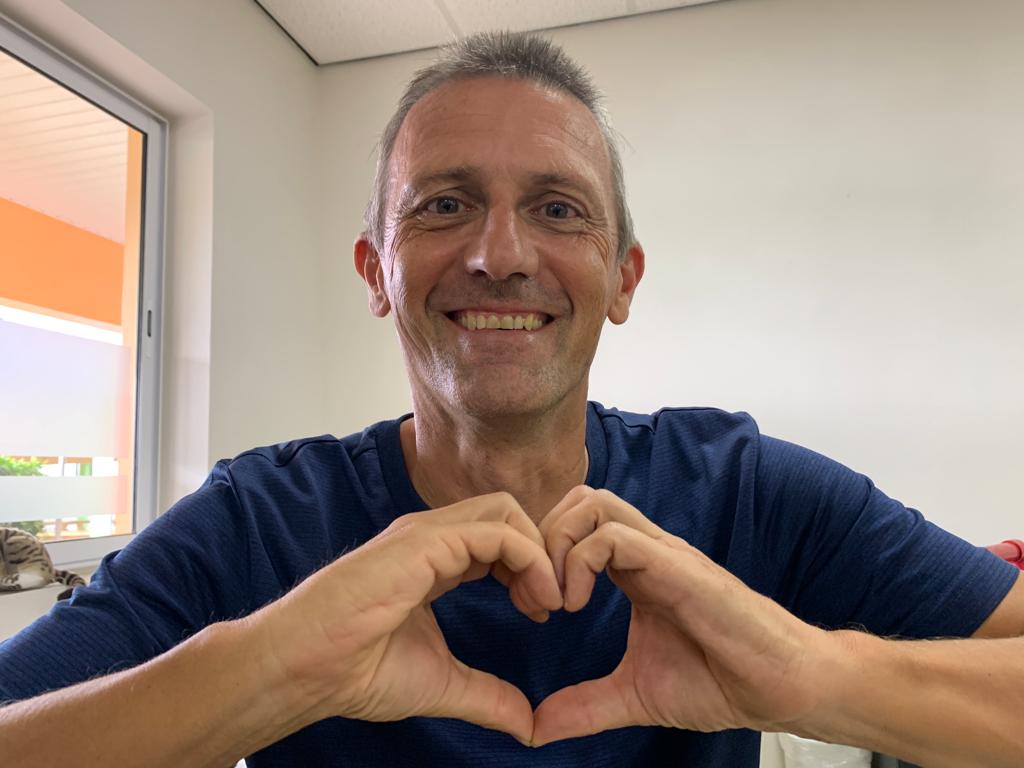 Mister Kieran and Miss Fleur's love story
Kieran and Fleur first met at the benches under the Gazebo outside the school. Mister Kieran first noticed Fleur's looks and thought she was very beautiful. They are both not sure who made the first move to this day, but their "first date" went quite well: Fleur asked Kieran if he wanted to join for a swim and he said yes.